iTOOLco IS A UNIQUE RESEARCH AND DEVELOPMENT COMPANY that has led the electrical tool industry with their groundbreaking designs since 2001. iTOOLco's inventors & Co-Founders David & Michael Jordan have developed and patented countless Innovative products, pushing the envelope of what can be done to improve the lives of electricians and distribution partners alike.
Awarded many prestigious accolades, including numerous NECA Showstopper Awards. iTOOLco is known for its groundbreaking work in the electrical field. Based in Clinton, TN – they are dedicated to creating the highest quality American-made products, backed by an industry-leading 6-year warranty.
With real-world experience as electrical contractors, brothers David and Michael Jordan have a deep understanding of the kind of quality, time-saving tools electricians depend on for doing the job right. Over the years iTOOLco has revolutionized the wire pulling market with the introduction of the first ever 12,000 lb. puller – the Cannon 12K, with built-in reverse.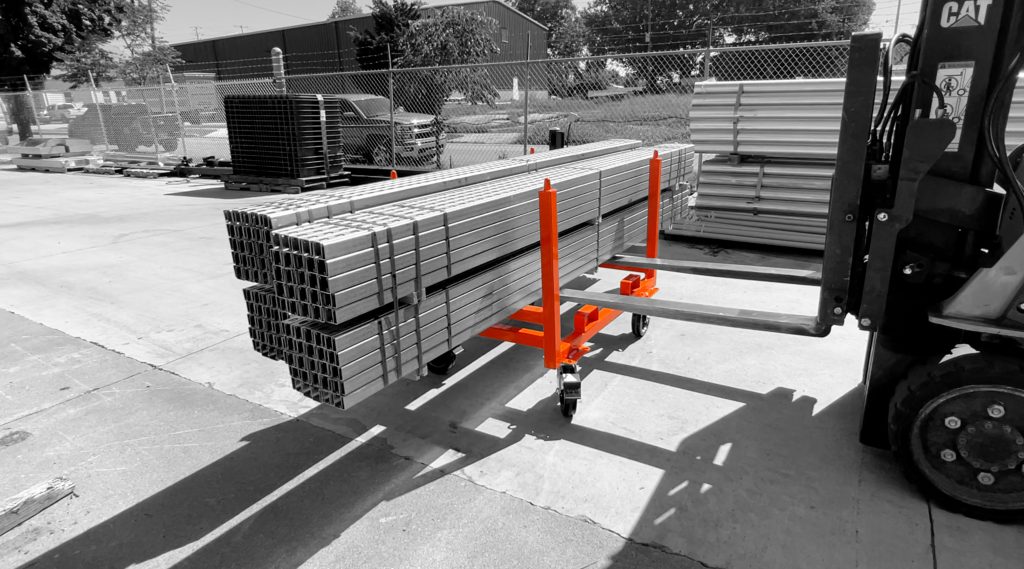 As well as their Cordless Cannon 3K & 6K (the first on the market of each, respectively). Capable of reaching areas where power may not be available, these pullers allow users to achieve the same amount of power, without worrying where it will come from. More recently the launch of their MVP20K has changed the game for large pulls, making quick work of even the toughest setups. With an output torque limit dial capable of setting load limits. A fully hydraulic adjustable arm setup, and the ability to bring power wherever you need it – the MVP20K is perfect for jobs too big for even the 12K. Also known for their Gear Punch which includes lifetime replacement on draw studs, Tray Rollers, numerous Material Handling solutions, etc. iTOOLco ensures that no matter the job, there is a solution.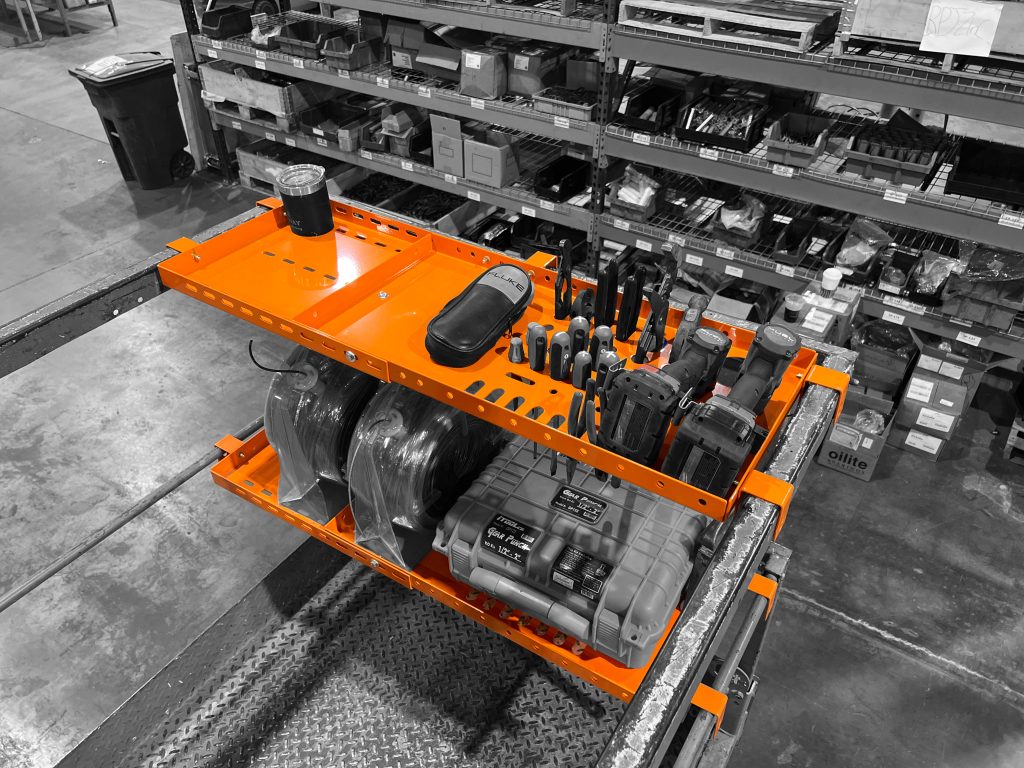 Over the years iTOOLco has had their sights set on being leaders of innovation in the industry and 2023 will be no different. With a goal set to launch one new product every week – there is an absolute push to break boundaries and set precedent within the industry as a standard for how new products should improve work conditions. With the scheduled release of so many new products, iTOOLco's core value of creating a Faster Safer Workspace has never been more clear. By centering focus on their 30/30 program, they hope to influence customers to take a more serious look into material handling solutions – where there is usually a lot of money left on the table due to poor time & material management. The 30/30 program challenges this standard, instead pushing the idea of keeping all materials within 30 feet or 30 seconds of the area you're working. With the release of countless new material handling solutions, iTOOLco is looking to change the way contractors approach day-to-day operations.
iTOOLco is also looking to expand their reach further into other markets. With its rollout of several utility-focused wire pullers, carts, and pulling carrots. They hope to push their vision of innovation into the utility market and offer a variety of solutions designed to make simple but effective changes to the way utility contractors go to work.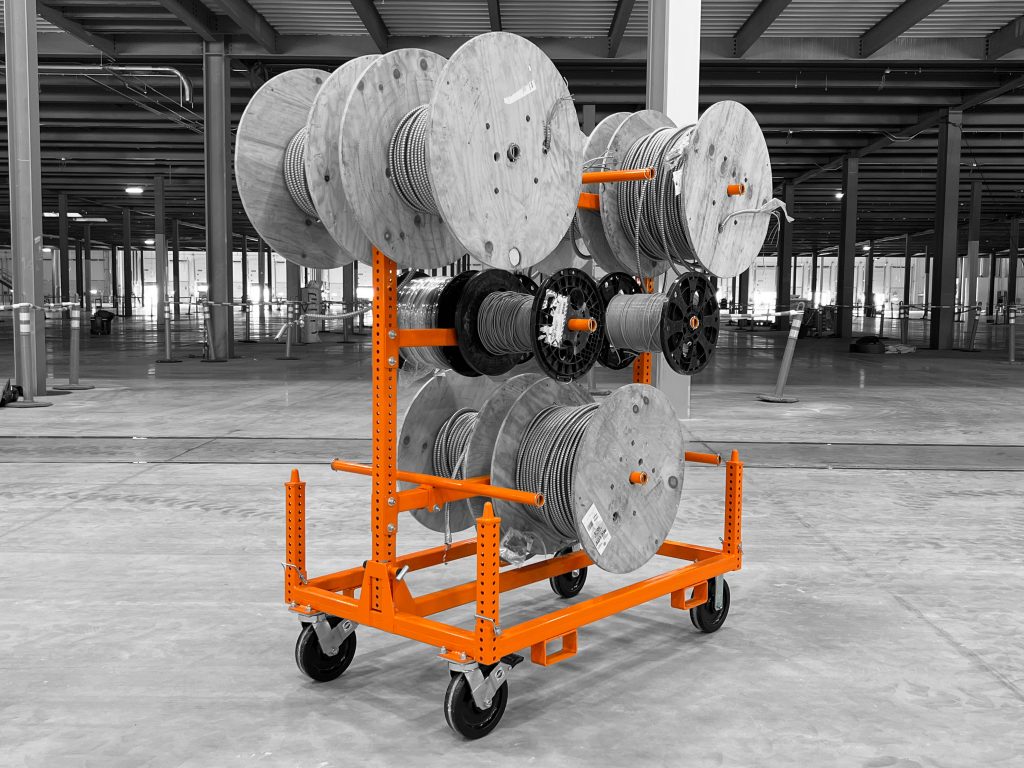 The iTOOLco production team has gone above and beyond to keep up with increasing demand during a time where lead times seem to only grow longer. Owners and Co-Founders David & Michael Jordan credit this to making their products in America. "Being able to walk out into the shop every day and lay eyes on the product and have my thumb on what is going on is critical," said David. David and Michael take great pride in building their team – with the belief a good team is the core of the company. By creating a demo style that changed the way live demos were approached – the iTOOLco sales team creates an interactive experience for its customers. "We have the best sales team in the industry, hands down." Says Michael – who has spent countless hours in the field himself ensuring the team has the best person-to-person training to meet customer needs. With a fully equipped demo trailer, the team travels the country from state to state – providing an in-depth product breakdown and training wherever they are needed.
Wanting to make sure all aspects of customer care are taken to the highest level, iTOOLco approaches servicing their tools with a different mindset – easy communication & a fast turnaround time. Coming in from the start with an industry-leading 6-year warranty, and a service team that not only is responsive – but truly understands that there is a person at the other end of the call was imperative. With a regular turnaround time of within a week, from shipment of your item to the warehouse and back to you. The service team is determined to get your product back to you as soon as possible. "We understand things happen, and we will do our best to fix the issue and get your tool back to you as fast as possible" said Maria Jordan – head of customer care. "Service to our customers has always been held to a higher standard and that won't stop anytime soon."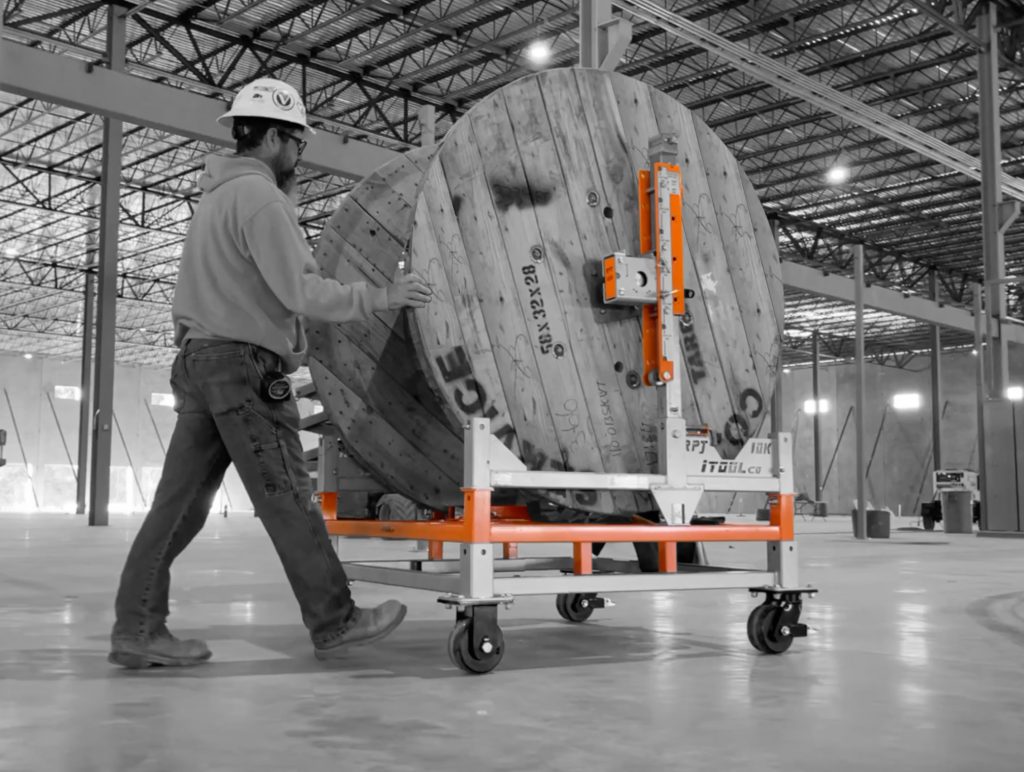 Reaching out to iTOOLco for a quote has also never been easier. "With our new "add to quote" feature – customers can build their package and get a quote the same day, usually within an hour. Our inside sales team will also provide them with their closest distributor and connect them. As well as answer any questions they have about the products they are interested in" said Calvin Jordan – Director of Marketing. "Connecting with our customer base is crucial to our success, and we want to make the process as easy as we can for them. The new site allows customers to easily take 360 spins of the products, access cut sheets, product videos, and much more."
iTOOLco also releases several promotions a month – offering a pre-specified amount in free tools for your purchase. (Contact for more details)
If you are interested in keeping up with iTOOLco, follow us on our socials @itoolco on any platform, there we keep you updated on our latest innovations. You can also keep up by going to the bottom of our website and signing up for our newsletter.
Want to find out more or schedule a live demo? Visit our website at www.iTOOLco.com or give us a call at 865-670-3713.