TO LOOK BEYOND THE COVID-19 PANDEMIC for many businesses requires contextualizing all the advancements that have helped guide them through it. Megatrends like digital transformation have been accelerated by our circumstances this past year. Innovations that have been introduced won't be going away or anywhere anytime soon.
Electrical contractors should consider how this changing IT landscape impacts power management demands for the customers they serve. We will explore key considerations for selecting backup power solutions in this article and pro- vide additional tips for helping customers deploy the most reliable uninterruptible power systems (UPS) for the path forward.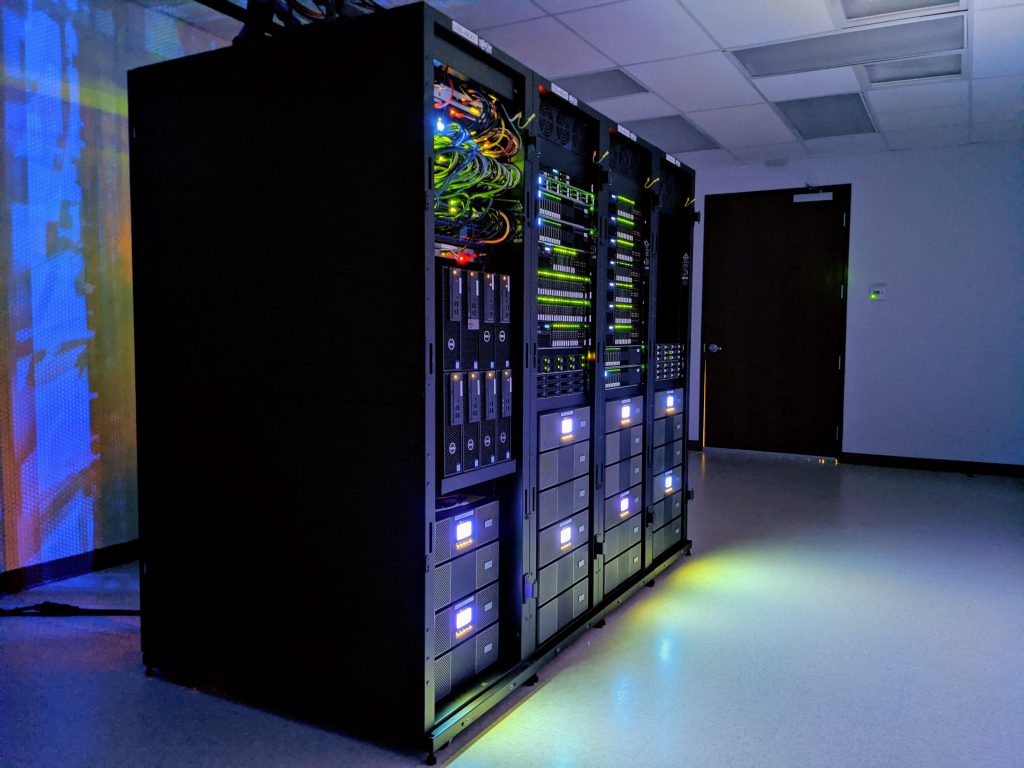 Food for thought
Previously, I outlined important sizing considerations–including form factor, runtime, capacity, inputs and voltage requirements – that electrical contractors should be aware of when consulting customers on new UPS deployments. Having the right backup system positioned in each network closet or intermediate distribution frame (IDF) will help customers avoid potential vulnerabilities as the digital evolution continues to drive them to expand their distributed IT network.
In addition to sizing and configuration factors, there are many advanced capabilities that electrical contractors should keep in mind as they tailor the right solution for their customers. Below are advanced options and specifications to consider in conjunction with UPSs to deliver resilient and reliable power.'
1. Protect servers with a sine wave UPS
The waveform of electrical power (AC) is a sine wave. However, some UPS battery backup models provide a modified or square wave output while they're running on battery power. When it comes to protecting servers, IT teams should have a pure sine wave UPS to deliver efficient, reliable power with the traditional- al waveshape for IT loads. Standby UPS or offline UPS models are the most common types that don't provide pure sine wave output. Line-interactive and online UPSs almost always deliver a pure sine wave, but users should always read the technical specifications to verify this.
2. Add intelligence with monitoring, alerts and automation
Network closets and IDFs are typically remote, seldom occupied by IT staff and often neglected. An audible alarm of a UPS battery backup is useless if no one is there to hear it. However, by incorporating remote monitoring and alert notifications, users can be notified of potential issues and act accordingly. There are several possible solutions for customers depending on their application needs:
Single UPS system: Network card – Users can typically monitor a single UPS battery backup through a network card. Network cards can essentially act as their own servers, recording event history, sending email and text message alerts, and providing remote access to real-time status. Using a network card is usually the best way to manage a single UPS system.
Multiple UPS installations: Network card and software–For multiple UPS systems spread out across a network closet, campus or enterprise, leveraging power management software will help aggregate and manage these power devices in a dashboard view – including both UPSs and network-enabled rack PDU products. The software can even be used to trigger air gaps that help to improve network security.
Virtualization: Integrated power man- agement software–With the right power management software, IT staffs can integrate with their virtualization platforms. Eaton's IPM software applica- tion, for instance, possesses shutdown agent management capabilities that enable safe shutdown of virtualized servers – including servers in clusters running on the VMware vCenter Server. Live migrations can be triggered to transparently move virtual machines to an available server on the network for data integrity and zero downtime.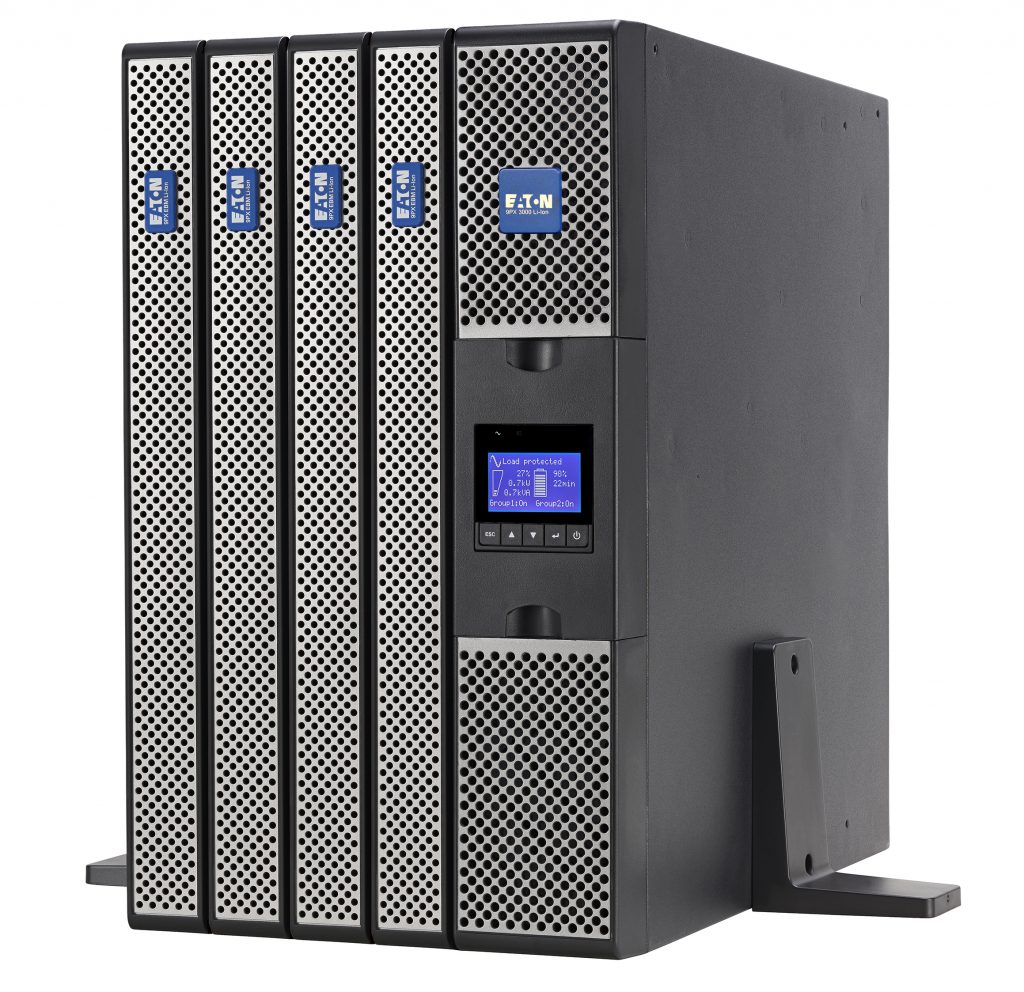 Electrical contractors can be a knowledgeable resource for their customers in this process, particularly as they continue to transition in the midst of the digital transformation and begin to build their strategies to plan beyond the pandemic.
3. Choose a comprehensive warranty and service coverage
When comparing UPS models, electrical contractors should encourage customer diligence in evaluating the specifics of their warranty. Basic questions to consider include:
How long does it last?
Does it cover both the UPS and its batteries? Is shipping included?
Are the batteries user-replaceable?
Most network closet UPS models are plug and play, and users can take advantage of extended warranties and advance exchange plans where a replacement UPS is shipped out as soon as they request a replacement from the manufacturer.
4. Consider UPS maintenance bypass and redundancy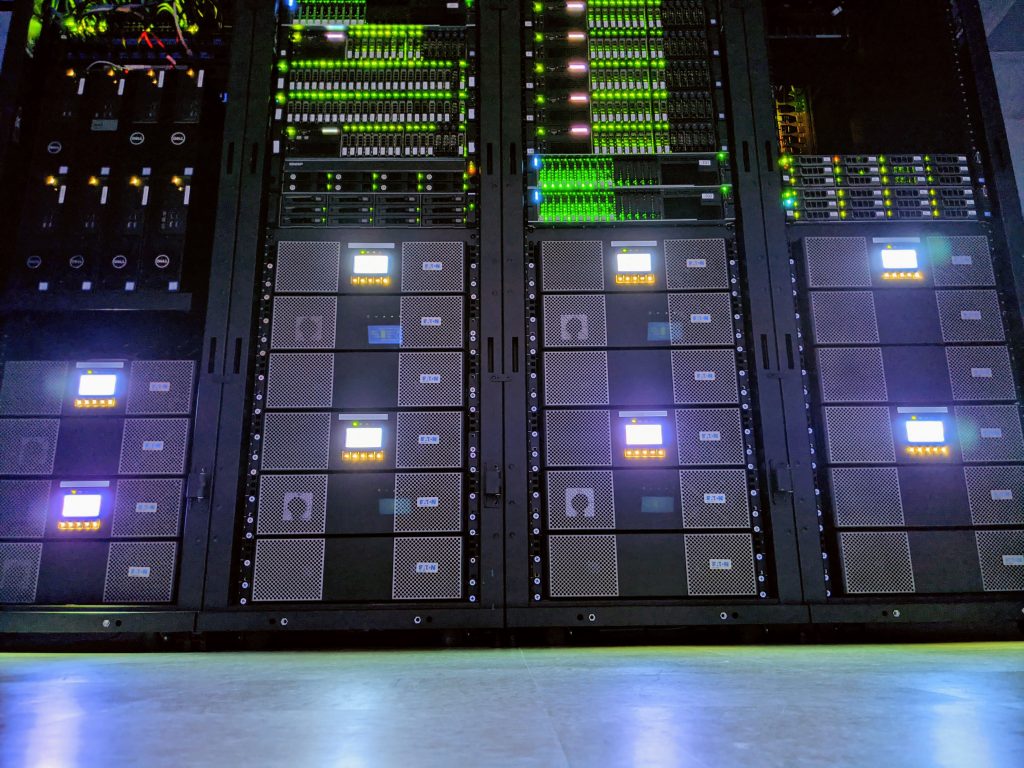 Depending on budget, businesses have the opportunity to both increase the reliability of a system and make their lives easier down the road. Adding a maintenance bypass allows users to service or replace a UPS battery without shutting down the connected equipment. An automatic transfer switch (ATS) PDU is an ideal fit to help facilitate this process. The ATS automatically transfers power between sources with no inter- ruption if the primary source fails or re-quires maintenance to eliminate equipment downtime.
5. Think beyond the UPS
Finally, for a well-rounded solution, users can add a temperature and humidity probe; critical for proactive response in unmanned locations. For managing a fleet of UPSs, a remote monitoring service application could be a great option for a customer as well. With this service, the provider will handle monitoring of power devices and can promptly dispatch a field technician to an impacted area if something comes up.
Rounding it out
In many ways, you get what you put in when it comes to selecting a UPS. It's not just the monetary investment, but a high impact, business decision when considering the time and resources businesses commit in weighing all the options. Electrical contractors can be a knowledgeable resource for their customers in this process, particularly as they continue to transition in the midst of the digital transformation and begin to build their strategies to plan beyond the pandemic. By applying their knowledge and doing their due diligence, electrical contractors can help to ensure customers are satisfied and set up for sustained success.