THE BROAD SEEM® 1 PRODUCT PORTFOLIO has long been a staple for specifiers who desire a sophisticated, narrow-aperture luminaire that can support their creative impulses and the lighting needs of each application with recessed, surface mount, wall mount, and suspended linear luminaires. Plus, the broad family offers unique opportunities for visual and acoustic comfort with products such as Seem 1 Point Source, Seem 1 Lit End Caps, Seem 1 Acoustic, and Seem 1 Acoustic Trio.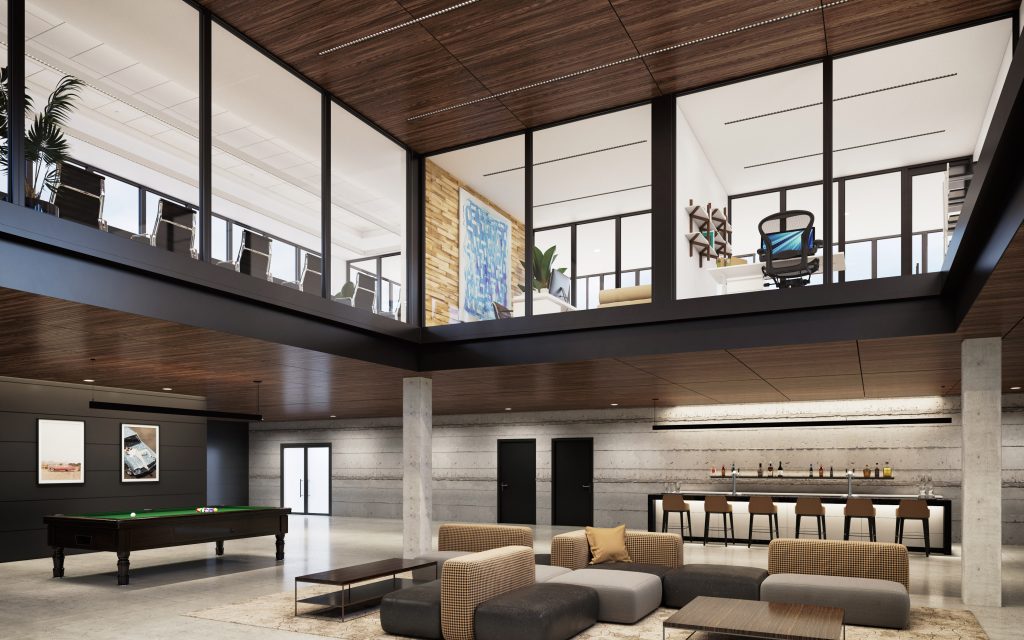 Focal Point is now adding a new tool to the lighting professionals' arsenal with Seem 1 Louver. As the name, implies, louver cells with a multitude of beam spreads and finishes can now be integrated with lensed illumination or in entirely louvered luminaires.
"I'm excited to bring a premier louvered luminaire to the market," states Christoph Miller, Product Manager.
"Focal Point took a high-tech approach by incorporating the ID+ technology used for our downlights into our linear luminaires. This means deeply regressed light sources resulting in a 60° cut-off for visual comfort, a diversity of louver finishes to tailor how the light is perceived and experienced, a variety of beam spreads to support applications ranging from task lighting to general ambient illumination, and shared light sources with our ID+ Downlights and Cylinders, translating into a consistent light quality. This opens up additional design possibilities to light a space while keeping the ceiling very quiet and lends specifiers peace of mind when using the luminaires within the same space."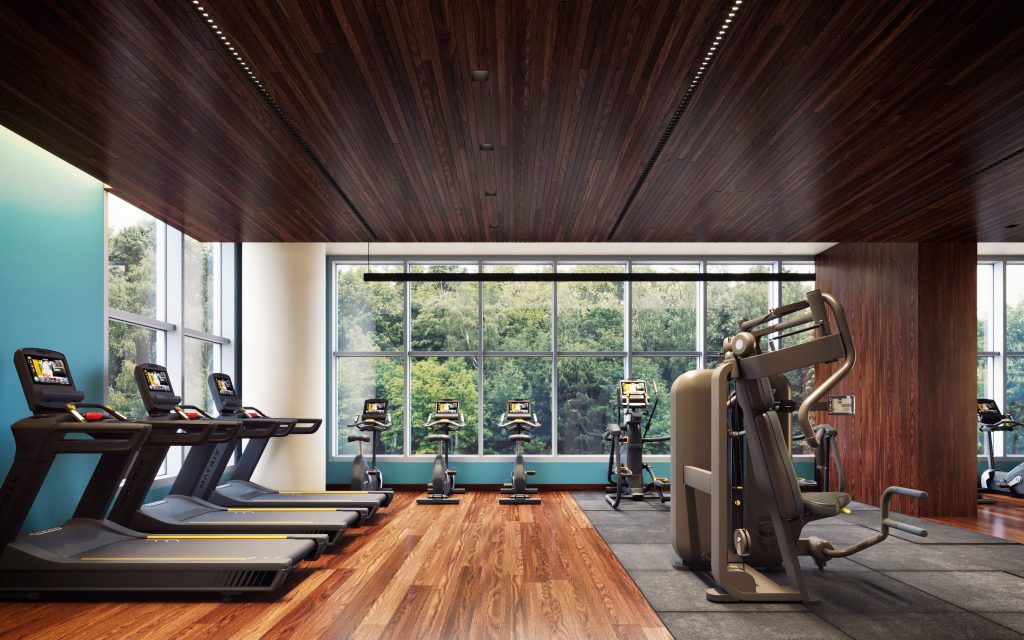 Seem 1 Louver was engineered as a flexible system that allows specifiers to combine louvered cells, lensed illumination, and unlit faceplates in multiple configurations, many of which are pre-designed, thus orderable directly from the cut sheets and available within standard lead times. Lambertian and batwing distributions are offered for lensed direct illumination while indirect illumination offers the choice between Lambertian, batwing, and asymmetric light distributions. The louver cells offer beam angles from Narrow Flood (20°), to Flood (29° & 43°), to Wide Flood (67°), as well as a Louver Mixing Chamber (68°). Independently controlled light sources support the creation of precise lighting scenes, completely transforming spaces with the use of a single, purposely configured luminaire.
Color temperatures of 2700K, 3000K, 3500K, and 4000K are available at CRI 80 or 90, with lumen outputs up to 625 lumens per foot for direct lensed illumination, up to 1000 lumens per foot for louver cells, and up to 1250 lumens per foot for indirect illumination. Louver cell finishes of Black Specular, Matte Black, Clear Diffuse, Clear Specular, and Matte White alter the appearance of the luminaires, from inconspicuous, with nearly invisible light sources, to bold, with diffusely illuminated louver cells. As a result, the transition to the lit area, striking or smooth, is experienced differently by the users of the space.
Seem 1 Louver procures lighting professional tremendous freedom to not only design singular luminaires in individual units, continuous runs, or patterns, but also to transform spaces with various lighting scenes and to modulate how occupants perceive the light. "We hope the lighting design community will explore the unique effects that can be achieved with Seem 1 Louver and will push the limits of what our team dreamed up," expressed Miller.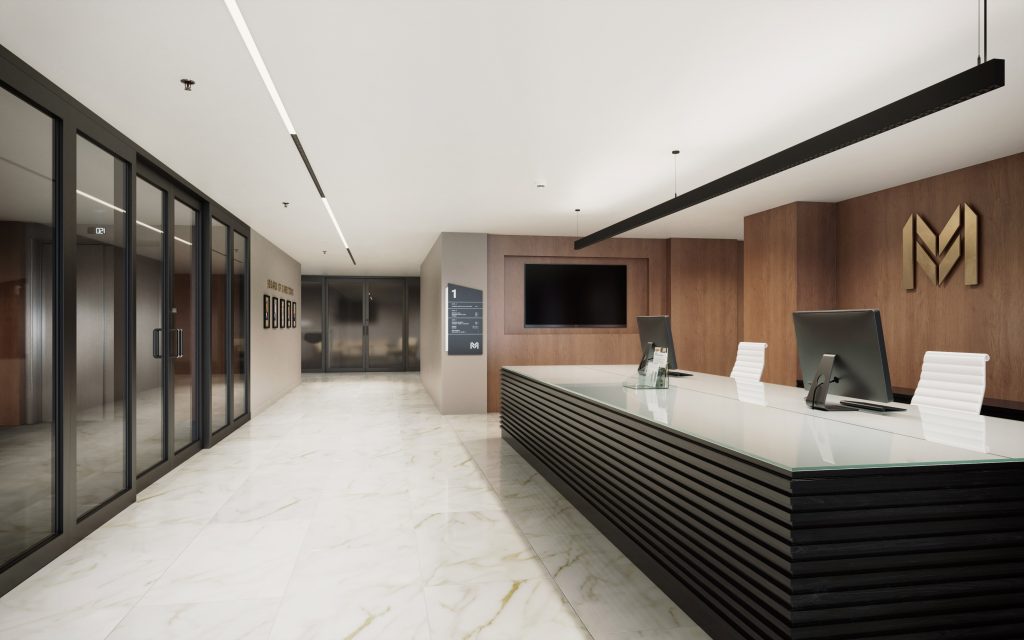 Seem 1 Louver pairs cohesively with all Seem 1 luminaires to bring harmony and a glowing elegance to interior spaces with nominal 1.5" lines of light. Layers of light are best achieved using Seem 1 Louver or Seem 1 Point source combined with ID+ Downlights, and specifiers can go beyond illumination with Seem 1 Acoustic luminaires.
For more information about Seem 1 Louver and the Seem 1 portfolio, visit www.focalpointlights.com/Seem1.