‹ Continued From Page 1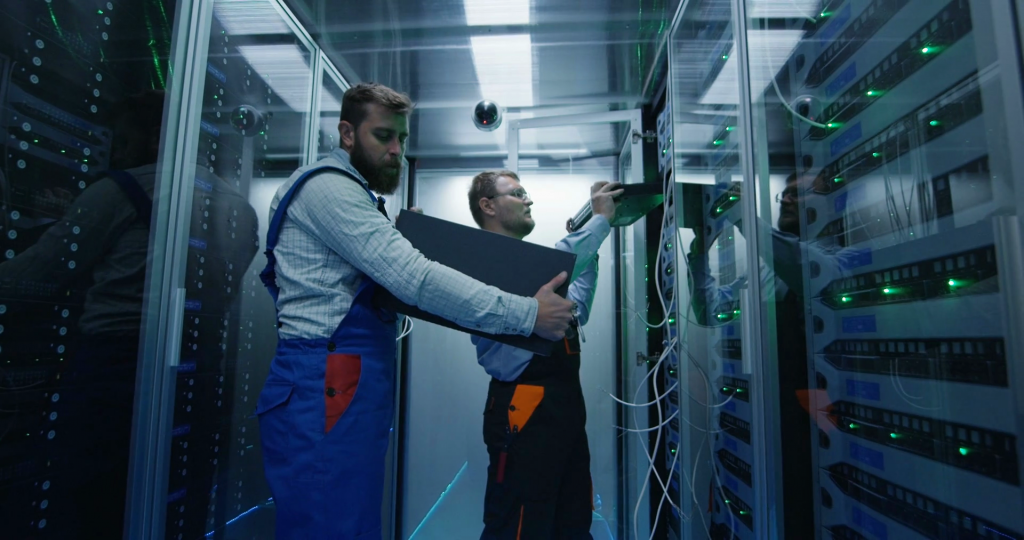 The downside to subterranean data centers is moisture. Damp walls and elevated humidity levels can cause havoc on ordinary location UPS systems. While exposure to moisture might not immediately cause a UPS failure, it facilitates corrosion of the cabinet and its internal components, leading to UPS failure. Simple dehumidification equipment may not be sufficient where humidity is a problem.
Using an industrial-grade, IEC 60068 rated UPS will provide the optimum backup protection of critical data center infrastructure from moisture. IEC 60068 offers guidance for the environmental testing of electronics, including UPS, such as heat, cold and humidity. Specify UPS models with maximum permissible relative humidity levels of 90 percent or more. Because standard UPS systems may not have been subjected to IEC 60068 testing, they are not appropriate for underground data center use.
Conclusion
Compared to large three-phase floor UPS systems, single-phase UPS are less visible yet can play a vital role in maintaining modern data centers. Behind the scenes, single-phase UPS protect systems such as the controls for the facility's HVAC, workstations, VoIP and safety/security. For low- to mid-power requirements, single-phase industrial-grade UPS are more efficient than three-phase UPS, offering an optimal ratio of price to resiliency.