So proud of our team to have won the Altec Consistency Award, it was a total shock and surprise! We always try to do the best job we can, but it's nice to be recognized by one of our best partners. Thank you, Altec!
Mobile Desk / Mobile Office Solutions has been manufacturing innovative Mobile Office Solutions for over 20 years. Our unique product line includes Medical Laptop Carts, Computers on Wheels, Work Stations on Wheels, Tough Desk Laptop Mounts and Laptop Desks, Console-X Truck Consoles, Truck Organizers and Screen Out Laptop Screen Blanking Technologies.
A premier manufacturer of superior mobile office solutions and products designed to increase productivity by increasing efficiency, minimizing data errors, ergonomic injuries and vehicle accidents so that you or your crew can work comfortably and safely in your mobile world.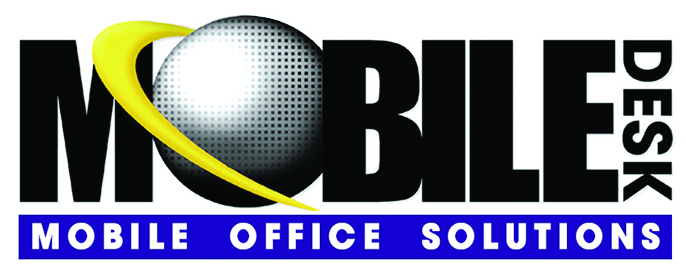 For more information, contact:
Doug Mayer
Mobile Desk/Mobile Office Solutions
877-663-3375 Ext 303
513-759-0904 Ext 303
[email protected]
www.mobiledesk.com