Topaz lighting Inc., a 35 year-old manufacturer of lighting fixtures and electrical fittings, opened a 200,000 sq. ft. distribution center in Monroe Township, NJ. The consolidation of inventory from their PA and NY warehouses into a single new flagship location will improve fill rates and reduce split deliveries.
"With the focus on our core philosophy of being the easiest company to do business with, we spent a considerable amount of time planning and executing the opening of this state-of-the-art facility. By investing in people, technology, equipment, and space, we are set to continue the superior service our customers have come to expect well into the future as our business grows," notes Tim Gomes, CEO.
With enough racking to store 20,000 pallets of material, this facility will serve as the Northeast distribution hub supplying Topaz's customers and Topaz's Rep warehouses.
Dave Ingemi, VP of Supply Chain and Global Operations states "Our new facility is an integral part of our nationwide distribution capability. The sheer capacity of product that can be housed in the facility and its proximity to the port gives us maximum capability in supplying customers, our other two distribution centers, and our 12 stocking rep facilities located strategically throughout the country. I can't express how pleased I am with the increased capacity and capability that will propel our service levels to new heights."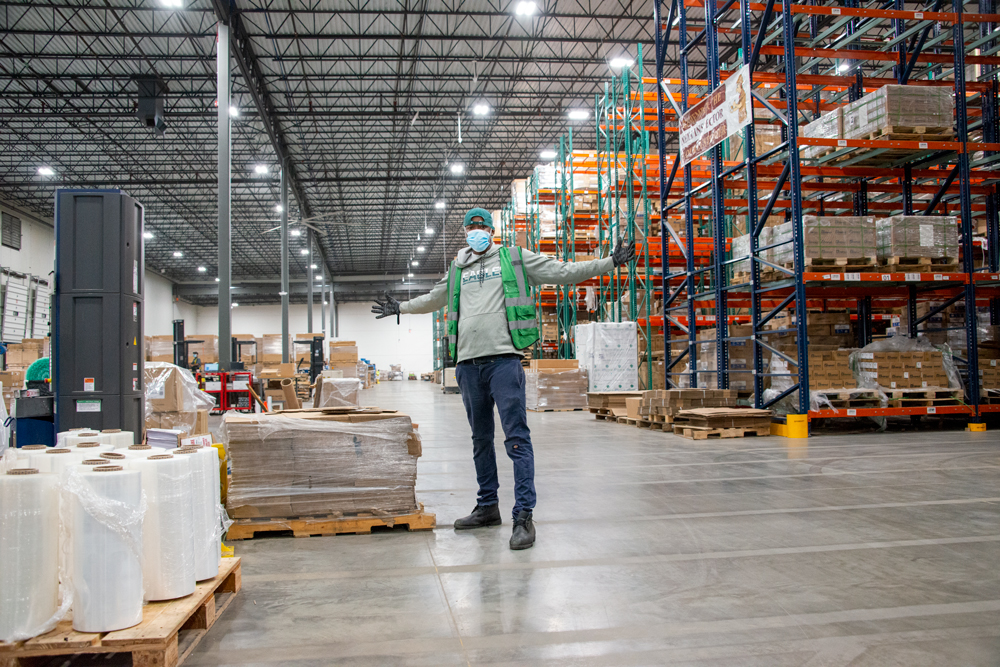 The company has published a short video of the new facility which can be viewed at https://www.topaz-usa.com/dc.