A few lighting options from Streamlight that can assist first responders, utility workers and other emergency personnel during search and rescue operations, power outages and other emergency situations. They include:
Waypoint 300: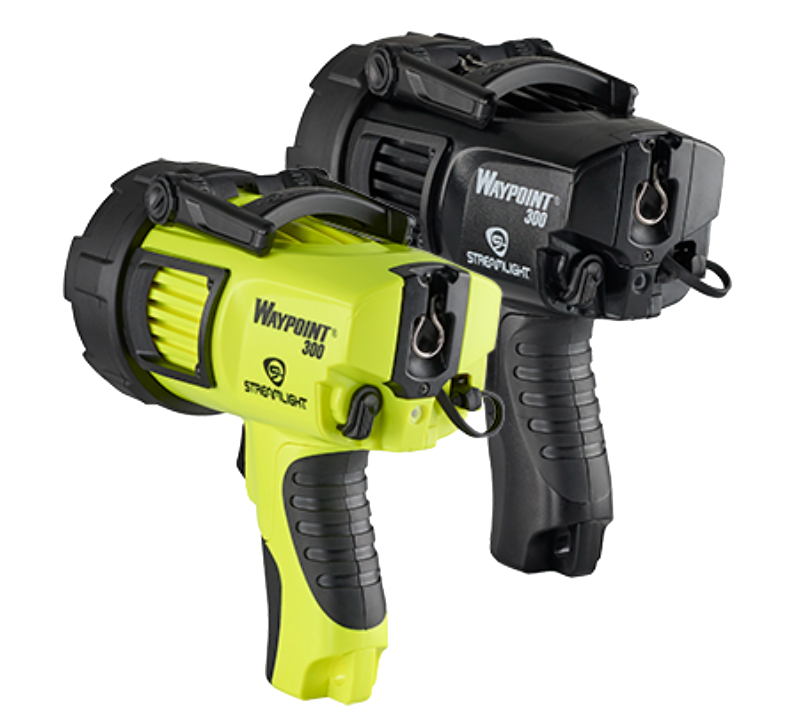 Rechargeable, pistol-grip light perfect for "search and rescue" during hurricanes and heavy rains.
Waterproof and even floats if dropped in water.
Far-reaching beam illuminates stormy situations with 1,000 lumens and reaches 1,039 meters.
Enduro Pro HAZ-LO Headlamp: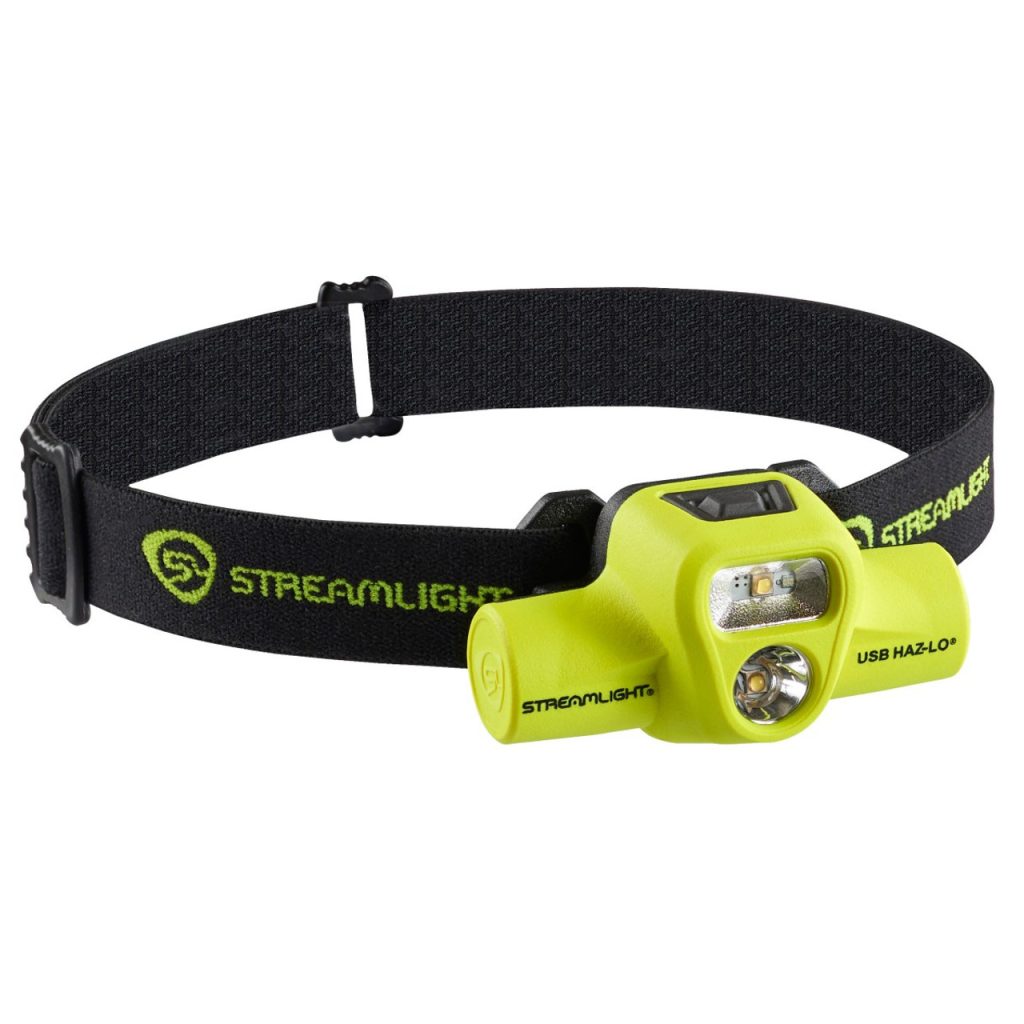 Fits easily around the head and hard hats; 45-degree tilting head
Offers three modes: spot for distance, flood for area illumination and a spot/flood combination for increased light output.
Provides essential lighting when assisting residents or pets from their homes or when operating rescue vehicles and watercraft.
Class I, Division 1 safety rated for use in potentially hazardous work environments.
Super Siege Lantern: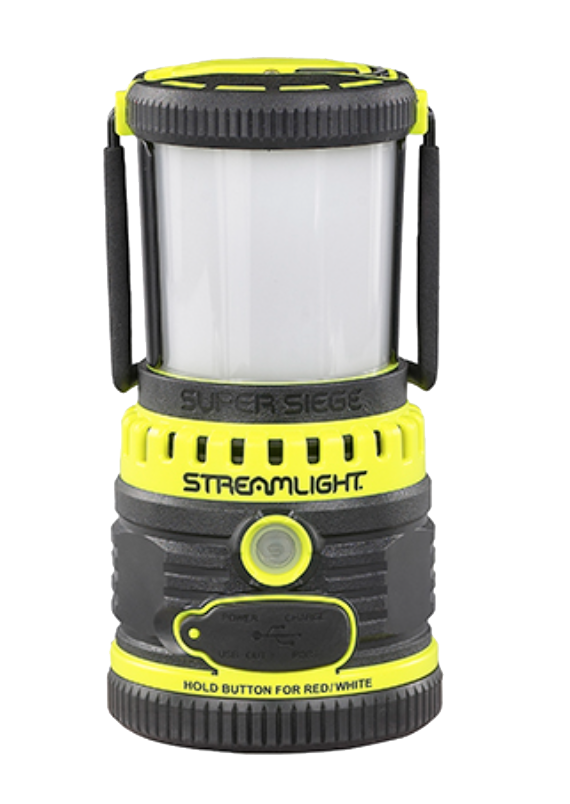 Brilliant, 1,100-lumen rechargeable light ideal for large-scale scene lighting required by first responders
Features one white and four red LEDs for night vision
Rechargeable lithium-ion battery also enables rescue teams to recharge electronic devices from the light's USB port
IPX7 rated for waterproof operation to one meter, and also floats.
Portable Scene Light EXT: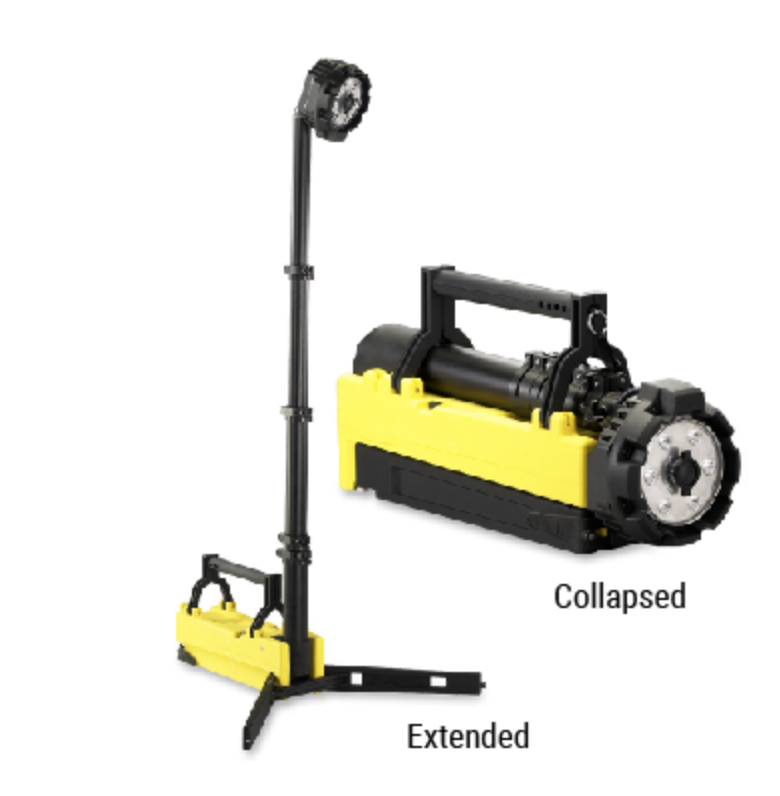 Goes anywhere, while providing rapid deployment on site
Features 90-degree rotating head and pole that extends 84 inches high, allowing for complete scene light coverage from an extended height
Folds to a compact size for portability and easy storage on a boat or in a rescue or service vehicle.
On high, produces 5,300 lumens over a distance of 410 meters.
For more information, visit www.streamlight.com